Website Design & Development
Create a Digital Experience to Magnify Visibility, Drive Engagement and Boost ROI
IF YOU DON'T EXIST ONLINE, YOU SIMPLY DON'T EXIST
In a digital economy, customers expect every company to have a website. If you are not online, how will they find you? They will, however,find your competition in search results and do business with them.
Whether you are in a B2B or B2C sector, how you position your company in the online space directly impacts your growth potential and profitability. Go beyond the look-and-feel to connect with customers and solve their problems in a way that is unique to you.
To get the highest ROI from your website, we ensure that your business goals align with the website objectives. We dive deep into your business to understand your values, your goals and your struggles in order to develop a robust strategy that helps you achieve measurable results quickly and cost-effectively.
Professional Web  Development Solutions
COMPLEX AND CUSTOM WEBSITES
SPECIAL FUNCTION WEBSITES
LANDING PAGES AND MICROSITES
ESPECIALLY ONLINE
FIRST IMPRESSIONS ARE EVERYTHING
In fact, 94% of first impressions for any business are related to its web design. Don't let your website ruin your reputation before a potential customer even has a chance to get to know you.
A well-designed, user-centric website helps you build trust and credibility with your target audience. It tells your visitors that your company understands their needs and problems. Your services are legitimate and you are here to stay for the long term.
75% of companies surveyed by Adobe.com confirmed that they invest in design to help differentiate their brand from competition.
The looks count, but…
Having a website that looks stunning is great but if it's not generating traffic, leads and sales for your business, it is costing you a lot of money every single day.
Your customers seek answers and solutions. Your goal is to deliver this information in a way that's easy to find, consume and act upon.
That's why we take a holistic approach to website development. With years of experience in conversion optimization, we are able to see beyond the looks. We use customer data and apply conversion design best practices to help our clients achieve their business growth objectives.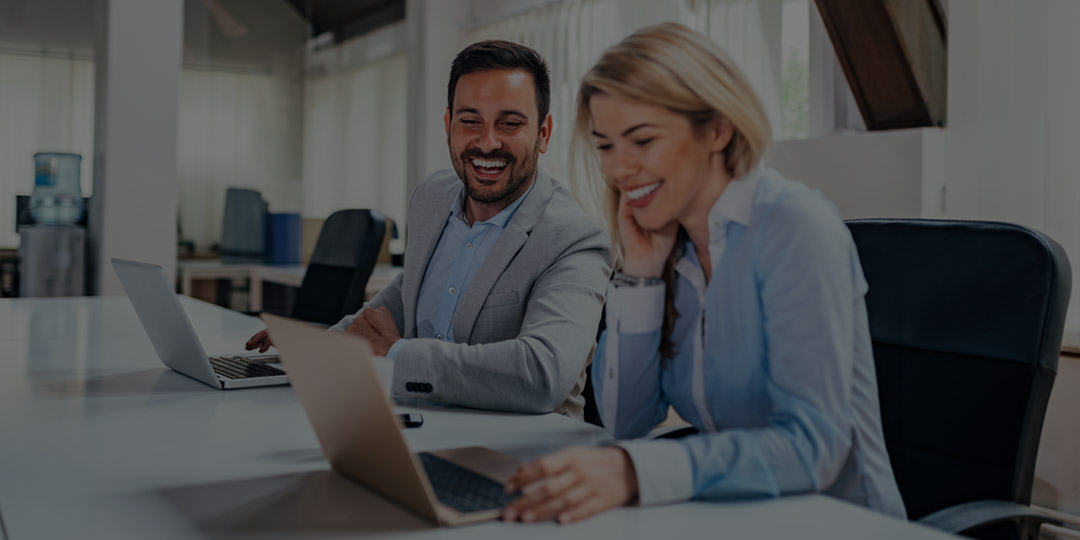 four components of digital user experience
We combine the four key components to create the optimal digital experience that will delight your audience and help you get the most out of your investment.
Information architecture
create an organizational information structure to help users navigate through content quickly and painlessly
Content
develop content that educates, informs and persuades to take action
Usability
predict possible user behavior and define how the website will respond to user expectations
Design
arrange and present the elements to support the content structure and communicate a brand identity
The Right Partner Can Make All the Difference
We provide the surety of a big digital marketing agency but deliver results with the mastery, commitment, and passion of an in-house team.