Your Go-to digital marketing &
brand experts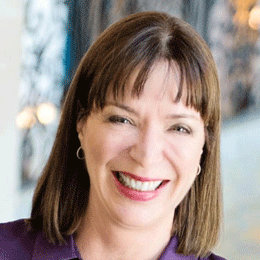 Lisa Maier
Founder and CEO
Lisa Maier is the founder and CEO of DirectiveGroup. Her background includes executive management at an information company, top-tier business strategy consulting for Fortune 50 companies focused on technology-based offerings, and several years helping small technology companies develop strategies and executable tactics to traverse the chasm from good products to nationally scaled businesses.
Show More
Ms. Maier's educational background includes undergraduate degrees in Economics and Sociology from Florida's New College, and a dual University of Pennsylvania Wharton MBA in Business Strategy and Information Strategies, Systems & Economics.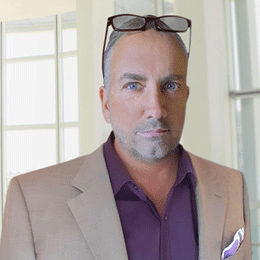 Jeffrey Damm
Director Creative Services
With over 34 years of expert branding and marketing experience, Jeffrey Damm has worked with some of the world's greatest brand leaders. He has created award-winning designs for Disney, Trump International, HBO, National Geographic, Nickelodeon, USF, Pfizer, Johnson & Johnson, NPR, Time Warner and JPMorgan Chase just to name a few.
Show More
His extensive experience in both B2B and B2C arenas has allowed him to create brands for some of the world's most successful companies. His designs were extremely instrumental in launching two clients to go public and be sold to Fortune 500 companies. Residing in both Los Angeles, New York and Tampa has given him a strong passion for taking companies from GOOD to GREAT!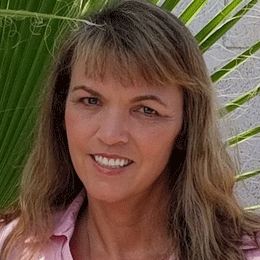 Kim Figor
Director Paid Advertising
Kim Figor has over 20 years experience in multiple marketing disciplines that encompass SEO & Paid Digital, Loyalty Marketing, Marketing Communications, and Project Management. Her educational background includes a BABM and MBA in Marketing as well as Certifications in AdCenter, Adwords and Market Motive (Paid Search, Display, SEO, and Conversions).
Show More
In addition to working at Google, where she assisted thousands of companies to succeed online, Kim has been a key player in the start-up and growth of several technology and marketing companies.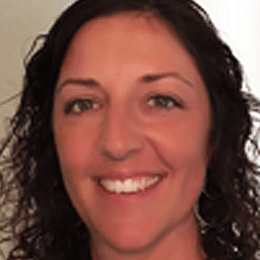 Michelle Keyser
Strategist: Digital Marketing
As a marketing professional with an entrepreneurial approach to business, Michelle is motivated by a challenge and when working with other professionals in a mutually mentoring environment. She believes that if you aren't learning something new every day you're cheating yourself.
Show More
Michelle spent the majority of her career in healthcare IT and education building multifaceted campaigns incorporating a variety of elements including social media, content, search engine marketing and search engine optimization. Her 20 years in the field and her experience in management has taught her that success comes from collaboration, hard work and a little bit of luck.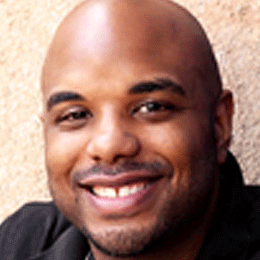 Mark Bowens
Strategist: SEO
Mark Bowens has over a decade of experience with SEO and paid advertising and a self-proclaimed digital marketing addict. He is an internet entrepreneur and marketing expert that has been selling products and services online since the inception of EBay in 1995.
Show More
He has built (from scratch) and sold multiple internet businesses on Flippa.com (#1 marketplace for buying and selling websites). In 2011, he worked with Google on a special marketing project for small to medium sized businesses and has since joined the expert marketing team at DirectiveGroup.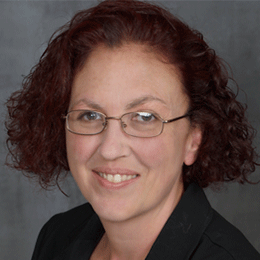 Jessie Hartman
Director, SEO
Jessica Hartman (Jessie) has been pioneering the world of search engine optimization and digital marketing best practices for over 20 years. Hailing out of Sun Prairie, Wisconsin, Jessie specializes in strategic research, strategy planning, technical analysis, search strategy execution and continual performance analysis of her projects.
Show More
Her industry experience includes insurance, marketing automation, health, education, SaaS, manufacturing, wholesale, distribution and retail.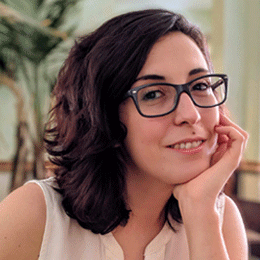 Angela Bastos
Paid Social Specialist
From sunny Lisbon, Angela has over 6 years of experience in Digital Marketing, from content production and social media management to paid advertising and online media relations. After an office career at a top educational company in Portugal, Angela found out she could combine her passion for both marketing and all things internet while collaborating clients all over the world.
Show More
Since then, she's been helping top companies and small businesses find unique, creative and valuable ways to connect with their customers through Social Paid Advertising.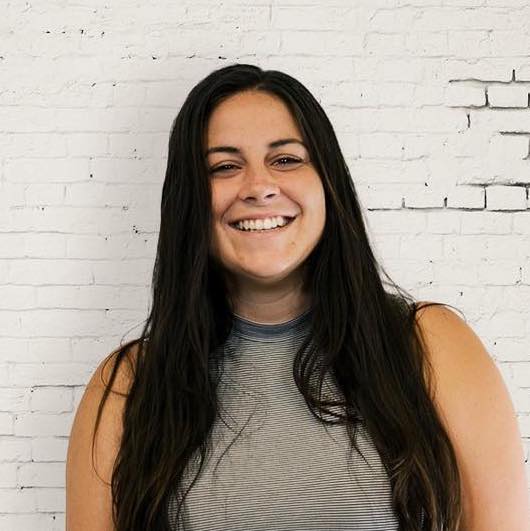 Katie McColgan
Paid Social Specialist
Katie has over four years of experience working in the forever-changing world of social medial marketing. She has helped clients across many different industries develop a social presence with their customers. Katie has a proven track record of solving problems with innovative solutions and helping her clients fine-tune their brand across social channels. She loves learning new ways to stand out
in the crowd!
Show More
After receiving her bachelor's degree from Champlain College, she moved out to Bend, Oregon where she enjoys hiking, camping, cooking, and spending time with her cat!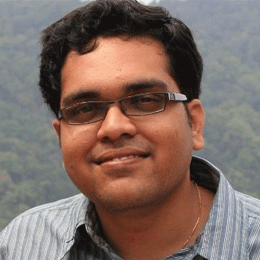 Mahesh Tadepalli
Technical Business Analyst
Mahesh Tadepalli brings the analytical edge to the marketing campaigns we manage. A holder of Master's Degree in Mathematics, he plays a major role in harnessing the marketing data for effective decision-making.
Show More
His experience in working with tech startups and understanding of marketing have proven to be instrumental in defining marketing technology solutions for companies across various industries.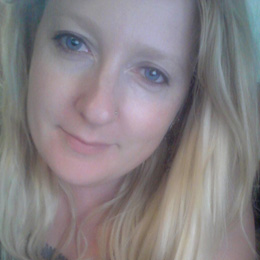 Tanya 'Tia' Pasternak
Web Development Project Manager
Tia has over 15 years' experience in web design, graphic design, and web development. She earned her Bachelor of Fine Arts in Graphic and Web Design from the University of Texas at Arlington. Transitioning into project management was a natural choice for her, coordinating between our development team and clientele. Additionally, Tia has experience in graphic design, web design, teaching, and IT support.
Show More
Her varied experiences make her a skilled, efficient, and knowledgeable project manager. Finally, and importantly, Tia's love of the industry can be seen in her work with a local correctional institute, assisting students in developing skills that have launched them into long-term, stable and successful careers upon their release.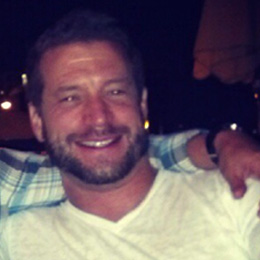 William Overin
Senior Manager, Paid Digital
William Overin is a data-driven digital marketing strategist with deep capabilities in business & web analytics, modeling, and research-driven methods, with experience in a breadth of industry sectors and vertical markets, and multiple channels and tactics, including email, and digital media advertising.
Show More
He has proven ability in leading digital marketing initiatives using metrics, analysis, and research to drive marketing results that deliver on business goals. A customer-oriented innovator with strong attention to detail and proven experience developing and executing a strategic vision, William's background includes work in business development, sales & marketing and public relations across both start-up and Fortune 500 organizations.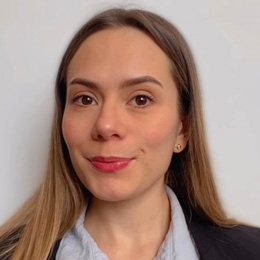 Lohren Nickoll Lozano
Manager, Digital Paid Advertising
As a professional in Marketing and International Business, Lohren is focused on creating value for companies focused on B2B businesses through Paid Media, as a product of the analysis of insights and specific needs of each company.
Show More
In addition to being a culture enthusiast, she has experience consulting with international clients to scale results.
Qualify for Pay-for-Performance Engagement
DirectiveGroup works with companies that spend a minimum of $10,000 per month in direct paid advertising and are willing to take conversion rate optimization steps. DirectiveGroup is motivated to constantly increase sales or leads while controlling costs.
Please share some basic information and well get in touch with you to discuss if a pay-for-performance model can work for you.