Your Go-to digital marketing &
brand experts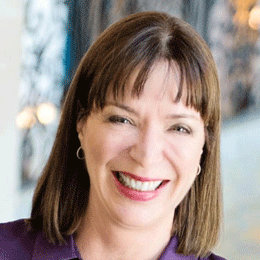 Lisa Maier
Founder and CEO
Lisa Maier is the founder and CEO of DirectiveGroup. Her background includes executive management at an information company, top-tier business strategy consulting for Fortune 50 companies focused on technology-based offerings, and several years helping small technology companies develop strategies and executable tactics to traverse the chasm from good products to nationally scaled businesses.
Show More
Ms. Maier's educational background includes undergraduate degrees in Economics and Sociology from Florida's New College, and a dual University of Pennsylvania Wharton MBA in Business Strategy and Information Strategies, Systems & Economics.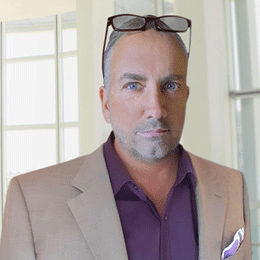 Jeffrey Damm
Director Creative Services
With over 34 years of expert branding and marketing experience, Jeffrey Damm has worked with some of the world's greatest brand leaders. He has created award-winning designs for Disney, Trump International, HBO, National Geographic, Nickelodeon, USF, Pfizer, Johnson & Johnson, NPR, Time Warner and JPMorgan Chase just to name a few.
Show More
His extensive experience in both B2B and B2C arenas has allowed him to create brands for some of the world's most successful companies. His designs were extremely instrumental in launching two clients to go public and be sold to Fortune 500 companies. Residing in both Los Angeles, New York and Tampa has given him a strong passion for taking companies from GOOD to GREAT!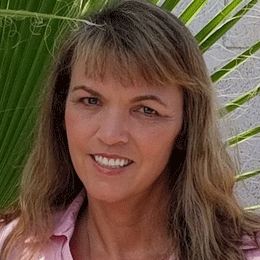 Kim Figor
Director Paid Advertising
Kim Figor has over 20 years experience in multiple marketing disciplines that encompass SEO & Paid Digital, Loyalty Marketing, Marketing Communications, and Project Management. Her educational background includes a BABM and MBA in Marketing as well as Certifications in AdCenter, Adwords and Market Motive (Paid Search, Display, SEO, and Conversions).
Show More
In addition to working at Google, where she assisted thousands of companies to succeed online, Kim has been a key player in the start-up and growth of several technology and marketing companies.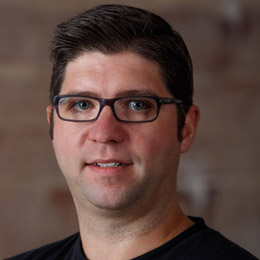 Steve Donehue
Web Development: Senior Project Manager
Steve Donehue is a results-oriented professional with a track record of leveraging creativity to deliver innovative technical solutions. With expertise in web development and digital marketing, Steve combines dedication and determination to translate ideas into tangible results. His broad range of skills includes proficiency in WordPress, SharePoint, and PHP development, as well as experience with Google Analytics, e-commerce platforms like Magento and Shopify, and marketing automation platforms such as HubSpot and Marketo.
Show More
Steve has successfully built a reputation for offering tailored website solutions and services for advertising agency and marketing firm clients, showcasing his commitment to delivering high-quality results throughout his career. With a proven track record in managing complex projects and teams, Steve has excelled in various roles, including Technical Director, where he demonstrated his expertise in web development and digital marketing. His passion for technology and his dedication to collaboration and hard work have driven his success in the field.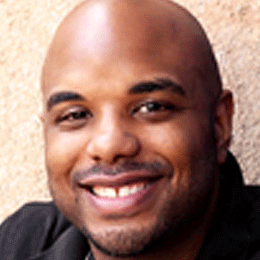 Mark Bowens
Strategist: SEO
Mark Bowens has over a decade of experience with SEO and paid advertising and a self-proclaimed digital marketing addict. He is an internet entrepreneur and marketing expert that has been selling products and services online since the inception of EBay in 1995.
Show More
He has built (from scratch) and sold multiple internet businesses on Flippa.com (#1 marketplace for buying and selling websites). In 2011, he worked with Google on a special marketing project for small to medium sized businesses and has since joined the expert marketing team at DirectiveGroup.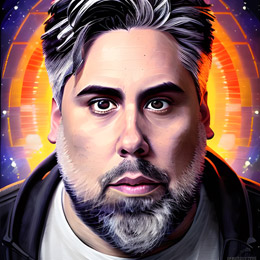 Chris Romero
Strategist: SEO
Chris Romero is a seasoned SEO expert and innovative tech professional with over a decade of experience in the industry. As the SEO/CRO Lead at DirectiveGroup, Chris leverages his extensive expertise to drive success for clients through innovative strategies that increase website traffic, improve conversion rates, and enhance customer satisfaction.
Show More
A dedicated educator and mentor, Chris has inspired countless professionals to excel in their careers. His leadership and expertise have been recognized by prestigious publications such as The Business Journal, SearchEngineJournal, and others., solidifying his reputation as a thought leader in the tech and digital marketing space. As a member of the DirectiveGroup team, Chris's dedication to client success and industry advancement ensures a promising future in the ever-evolving world of SEO and digital marketing.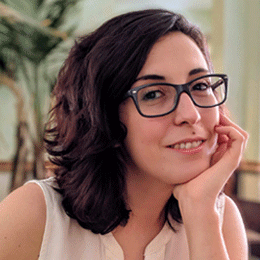 Angela Bastos
Paid Social Specialist
From sunny Lisbon, Angela has over 6 years of experience in Digital Marketing, from content production and social media management to paid advertising and online media relations. After an office career at a top educational company in Portugal, Angela found out she could combine her passion for both marketing and all things internet while collaborating clients all over the world.
Show More
Since then, she's been helping top companies and small businesses find unique, creative and valuable ways to connect with their customers through Social Paid Advertising.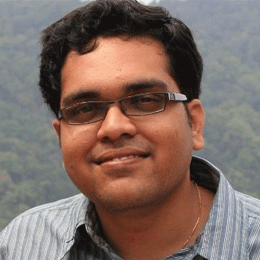 Mahesh Tadepalli
Technical Business Analyst
Mahesh Tadepalli brings the analytical edge to the marketing campaigns we manage. A holder of Master's Degree in Mathematics, he plays a major role in harnessing the marketing data for effective decision-making.
Show More
His experience in working with tech startups and understanding of marketing have proven to be instrumental in defining marketing technology solutions for companies across various industries.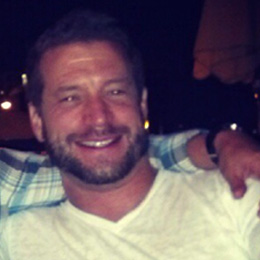 William Overin
Senior Manager, Paid Digital
William Overin is a data-driven digital marketing strategist with deep capabilities in business & web analytics, modeling, and research-driven methods, with experience in a breadth of industry sectors and vertical markets, and multiple channels and tactics, including email, and digital media advertising.
Show More
He has proven ability in leading digital marketing initiatives using metrics, analysis, and research to drive marketing results that deliver on business goals. A customer-oriented innovator with strong attention to detail and proven experience developing and executing a strategic vision, William's background includes work in business development, sales & marketing and public relations across both start-up and Fortune 500 organizations.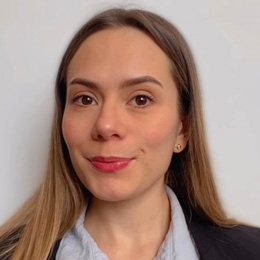 Lohren Nickoll Lozano
Manager, Digital Paid Advertising
As a professional in Marketing and International Business, Lohren is focused on creating value for companies focused on B2B businesses through Paid Media, as a product of the analysis of insights and specific needs of each company.
Show More
In addition to being a culture enthusiast, she has experience consulting with international clients to scale results.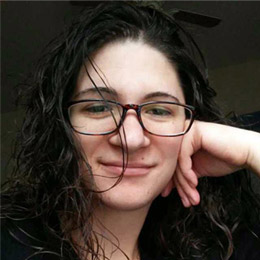 Elizabeth Horst
Writer & Editor
Elizabeth is a writer, editor, and multitalented organizer of words, thoughts, and concepts. With an educational background in research and analysis, her focus is to deliver content that is both professional and creative in order to excel in customer satisfaction.
Show More
Bringing over a decade of collaborative experience within the writing world, Elizabeth enjoys working with everyone that she encounters, seeing each experience as an exciting opportunity to reach goals while developing new partnerships with people from around the world.
Qualify for Pay-for-Performance Engagement
DirectiveGroup works with companies that spend a minimum of $10,000 per month in direct paid advertising and are willing to take conversion rate optimization steps. DirectiveGroup is motivated to constantly increase sales or leads while controlling costs.
Please share some basic information and well get in touch with you to discuss if a pay-for-performance model can work for you.