Growth MARKETING Strategy
Move from funnel marketing to lifecycle marketing
A NEW APPROACH TO BUILD
LONG-TERM VALUE
Growing sales and profits are fundamental to your company's survival. But growth doesn't happen accidentally. A comprehensive plan is necessary to achieve your  goals for sustained success.
You need a growth marketing strategy.
Successful marketing is no longer just about attracting and converting customers. It is about driving demand and acquiring the type of customers who will not only buy but stick around for the long term.
What Makes Growth Marketing Different?
Retention is the most critical factor that differentiates growth marketing from traditional digital marketing.
Growth marketing requires an intentional shift in strategy and execution to move beyond "attract and capture" and focus on your customer's lifelong needs.
With a data-driven approach and continuous experimentation, companies that embrace a growth marketing mindset are experiencing:
Higher customer satisfaction
Shorter sales cycles
Lower acquisition costs
Higher revenue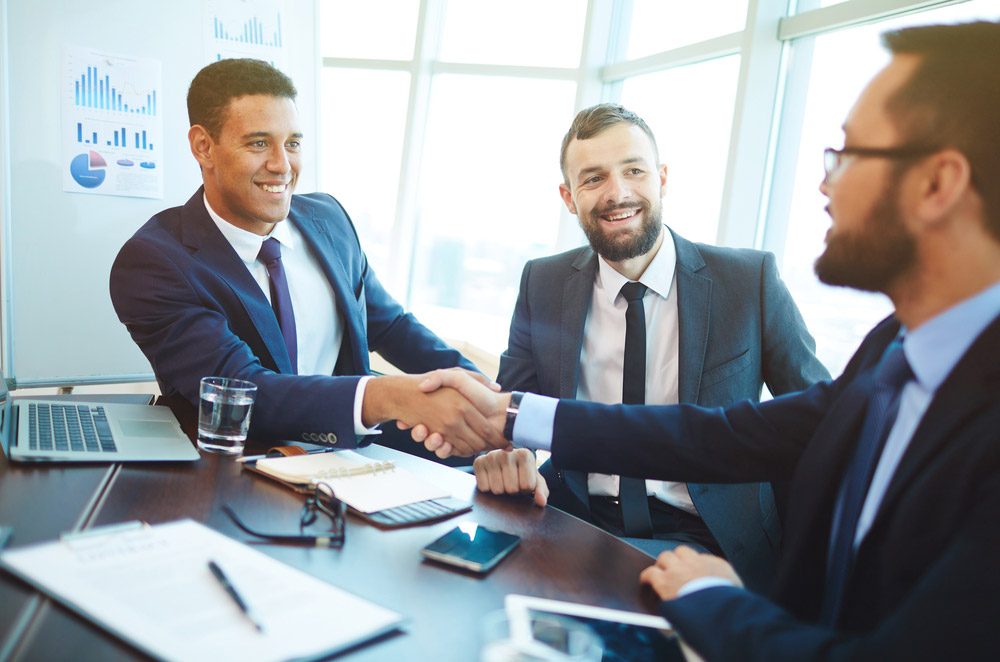 Increasing customer retention by 5% can increase profits from 25-95%.
THE NEED FOR GROWTH MARKETING
Customers Take Non-Linear Path to Purchase
Buyers rarely follow your neatly-designed sales funnel. If you don't offer what they want when they want it, someone else will.
Buyers Expect More
Increasing life demands and growing customer expectations call for a high degree of personalization and flexibility before, during and after purchase.
Customers are Creatures of Habit
Shoppers don't like to spend time or money on a product or brand they don't know. This makes customer retention a winning strategy.
Data Offers Unmatched Insight into Consumers
Access to customer data and market insights allows companies to create unique customer experiences tailored to their individual goals, pain points and desires.
Traditional Marketing Alone is
Failing Businesses
Every day, buyers are faced with endless choices and possibilities. Everyone is competing for your customers' attention. As a result, marketing tactics lose their effectiveness, the acquisition costs keep rising and the marketing ROI keeps shrinking.
Yet, many companies spend most of their marketing budget on finding new customers and driving short-term wins rather than engaging and nurturing the ones they already have.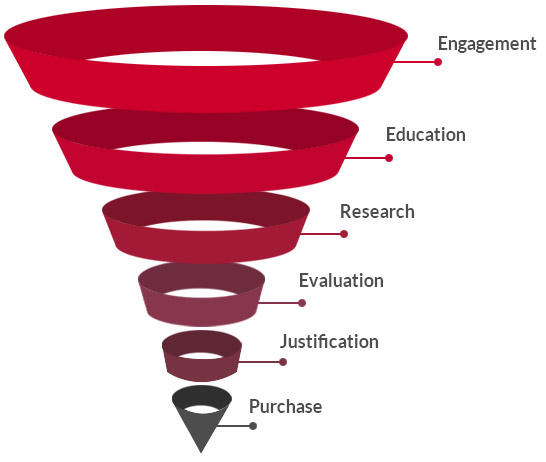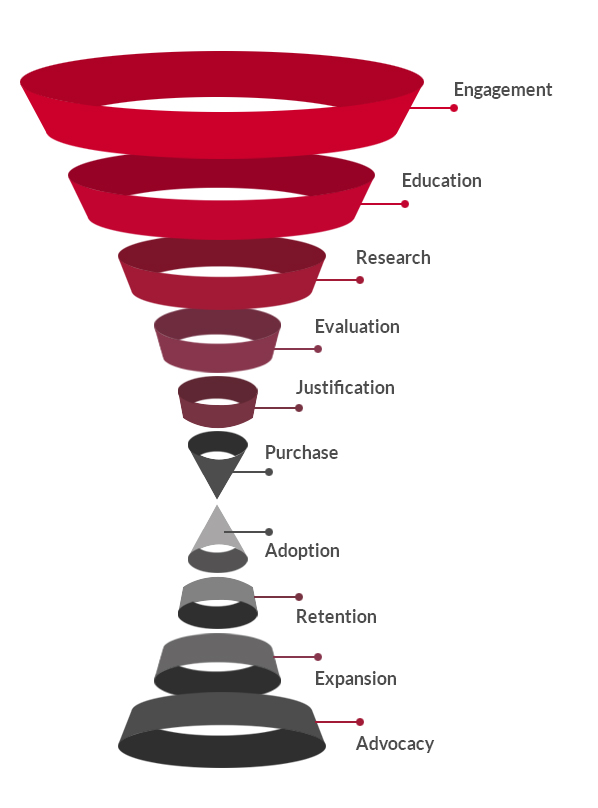 Your Existing Customers are
Your Ticket to Success
Happy customers are much more likely to buy again and spend more. And if treated right, they can become your #1 brand champions.
To sustain long-term growth, marketing leaders must develop innovative strategies to create customer experiences at every stage of the customer journey.
From building brand awareness to retaining customers and supporting advocacy, growth marketing gives you the tools and data to optimize your sales funnels for maximum sustainable impact.
The Right Partner Can Make All the Difference
The amount of data, tactics, and approaches the marketers have to face daily increases the need for a strategic partner. We provide the surety of a big digital marketing agency but deliver results with the mastery, commitment, and passion of an in-house team.