Digital Marketing Agency FAQs
Get the information you need to make informed decisions about your digital marketing strategies.
Marketing your business online can seem overwhelming
We know you have questions, and we are always happy to answer them. Here are the answers to some of our most frequently asked questions about digital marketing.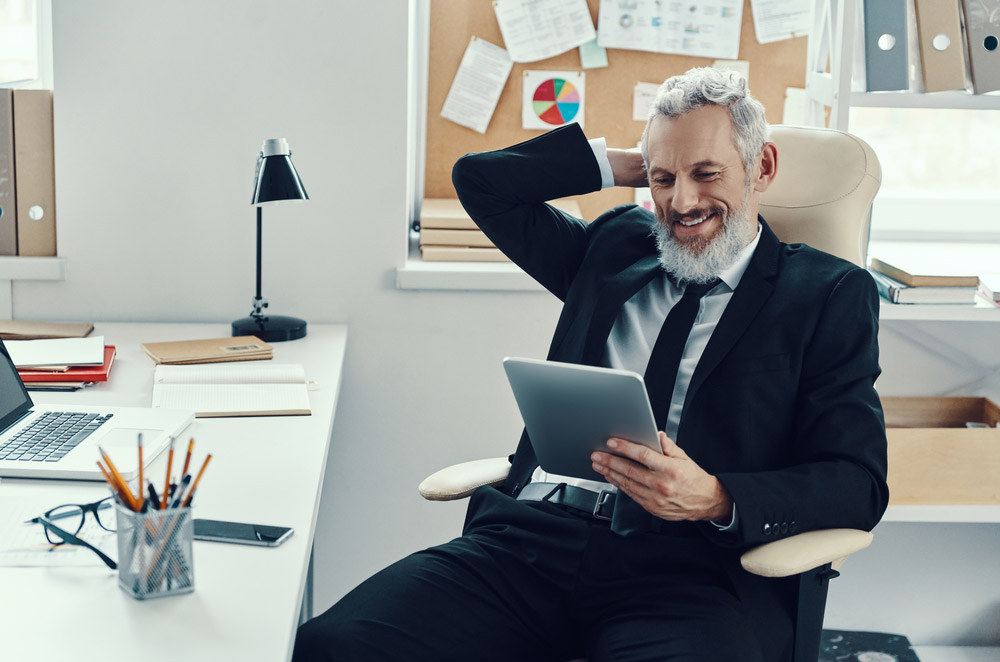 How long has DirectiveGroup been in business?
DirectiveGroup has been a digital marketing agency for over a decade. In that time, we have worked with many different types of companies from local dentists to national furniture manufacturers.
What makes your digital marketing agency different from any other agency?
We're a strategy-based marketing agency. Our team of consultants and domain experts at DirectiveGroup have decades of experience in strengthening better marketing capabilities by developing an integrated marketing strategy and executing it flawlessly. We carefully assess your business and identify the gaps in your marketing models. We focus on the gaps which matter the most to beat the competition and create a cohesive strategy which delivers results immediately as well as in the long run.
Who will be working on my account?
Many digital marketing agencies will assign you an account manager. At DirectiveGroup, you'll work with a team of search marketing experts that have years of experience in SEO, paid and social marketing.
Can you work with our existing marketing team?
Yes, we can. In fact, we usually work best with companies that have some marketing resources. Our goal is to become an extension of your marketing department.
How long does it take to start seeing results from my online advertising?
You'll start to see an impact very quickly – often the same day a campaign is launched. This is not surprising since more people now go online than look in the printed yellow pages. We will tell you the number of people that have seen your ad, clicked on it, took action on your website, emailed you, called you, printed your map, or anything else you want to know.
However, most online marketing experts (including many at leading search engines) will tell you that it takes about nine months to fully 'optimize' your advertising program. This means that even after your initial program is set up, there is a bit of tweaking to make sure you have the proper keywords, your bids are putting you where you want to be, that your ads are attracting the prospects you want to attract, and that your destination landing pages are providing the compelling message necessary to motivate conversion. Many of DirectiveGroup clients see sustained and growing results around the three-month point of their programs.
Do you work with B2B companies?
Yes. We work with businesses that sell products and services nationally, globally, or regionally, whether B2B or B2C. Some of our current clients include industrial and brand manufacturers and ecommerce companies.
Do your companies have any certifications?
Yes, we are certified Google and Facebook partners.
The Right Partner Can Make All the Difference
The amount of data, tactics, and approaches the marketers have to face daily increases the need for a strategic partner. We provide the surety of a big digital marketing agency but deliver results with the mastery, commitment, and passion of an in-house team.