Brand-Led Business Transformation
At DirectiveGroup, we carefully consider every stage of your brand's development and pay rigorous attention to each detail in order to create deliverables that relate clear, strategic messages tailored to your specific business channel.
An effective design strategy aligns a consistent expression of a brand's visual identity across a broad range of vehicles. Print, interactive, packaging and environmental design all offer distinct opportunities and impose specific limits. DirectiveGroup seeks the best expression for each in support of the larger concept. We embrace a broad definition of design employing an intelligent yet practical approach to our craft.
Our creative team utilizes brand intelligence to ignite idea generation, employing purpose-driven methodologies, yielding beyond expectation solutions.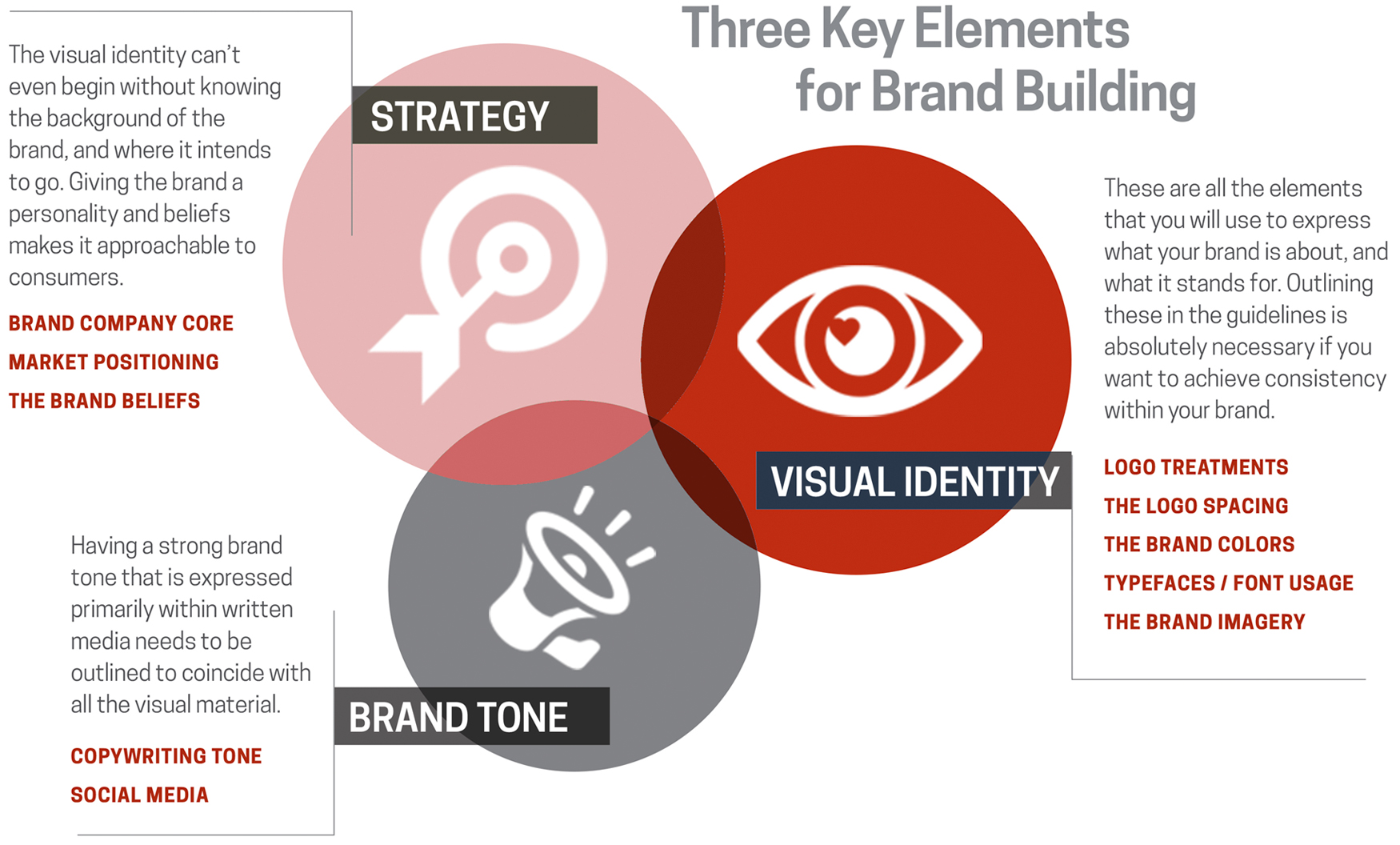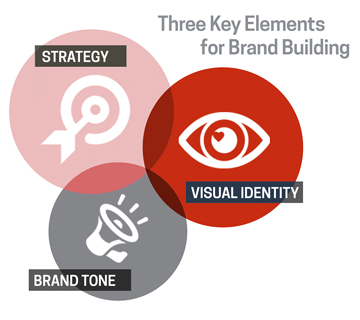 BRAND FORWARD MARKETING
With over 32 years of experience, our branding and marketing offerings mean that when your organization fully aligns strategy, print, and interactive experiences, you will engage in brand forward marketing.
Consulting
Company and Product Naming
Brand Architecture
Business Prioritization & ROI
Brand Management
External Brand Strategy
Internal Brand Management
Go to Market Strategy
Identity Standards Manual
Identity
Logo Design
Corporate Identity Systems
Communication
Brochures
Employee Communications
Marketing Collateral
Posters
Environment Graphics
Books
Packaging
Illustration
Online
Web Design
Landing Page Design
Social Media Design
Ad Creative Design
E-Mail Blast Design
Rich Media Creation
Our Approach
Our rigorous approach demands that we continually and critically challenge our own thinking in pursuit of the optimal solution.
Including clients and strategic partners throughout the design in conversation ensures that objectives will be successfully met; applying a wealth of talent from the outset enriches all the thinking that follows.
From this thorough, thoughtful process come systems that are adaptable, beautiful and meaningful.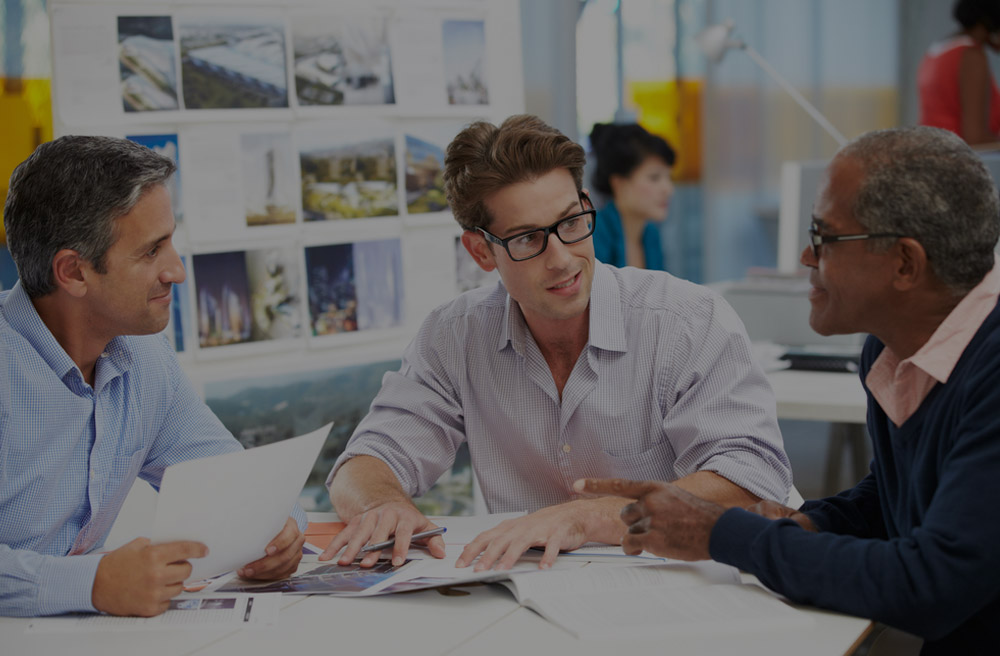 The Right Partner Can Make All the Difference
The amount of data, tactics, and approaches the marketers have to face daily increases the need for a strategic partner. We provide the surety of a big digital marketing agency but deliver results with the mastery, commitment, and passion of an in-house team.