enable your team to Close More Sales Faster
Many sales organizations are grappling with changes in their selling environment and roadblocks and bottlenecks that have developed over time in their processes. They want to increase effectiveness quickly to close more sales and faster. The question is, "How?"
The answer is, "Sales Enablement."
80% higher sales were achieved by a mid-sized Midwestern insurance agency from their independent network of agents in just a few short weeks.
Want to see similar results in your organization?
sales enablement process
Finding and acting on your untapped potential begins with an understanding of your needs and opportunities in four key areas:
Strategic Alignment
Do you have a clear sales strategy and value proposition?
A compelling go-to-market strategy?
Are they aligned?
Process Optimization
Is your sales funnel process defined? Efficient?
Is it properly enabled with the right technology, data, and metrics?
Is the process – especially the hand-off between marketing and sales – efficient and effective?
Organization, Structure, Incentives, and Culture
Are you organized and incentivized for success?
Content and Collateral
Do you have the right sales and marketing materials to drive customer sales success?
Is Sales Enablement Right for Your Organization?
Would your organization benefit from spending a couple of weeks focused on the identification of Sales Enablement opportunities? Many sales organizations can make enormous progress towards their sales goals with the relatively modest process and organization changes… if you know the right levers to pull. Here are a few important questions to consider:
Are your current sales results meeting or exceeding your goals?
Are you missing out on valuable opportunities?
Are your customer segments, personas, and value proposition compelling and actionable?
Does your technology support your goals and fulfill critical communication needs?
Do you have and utilize the content expected by customers and prospects?
If you answered 'no' to any of these questions, we can help immediately.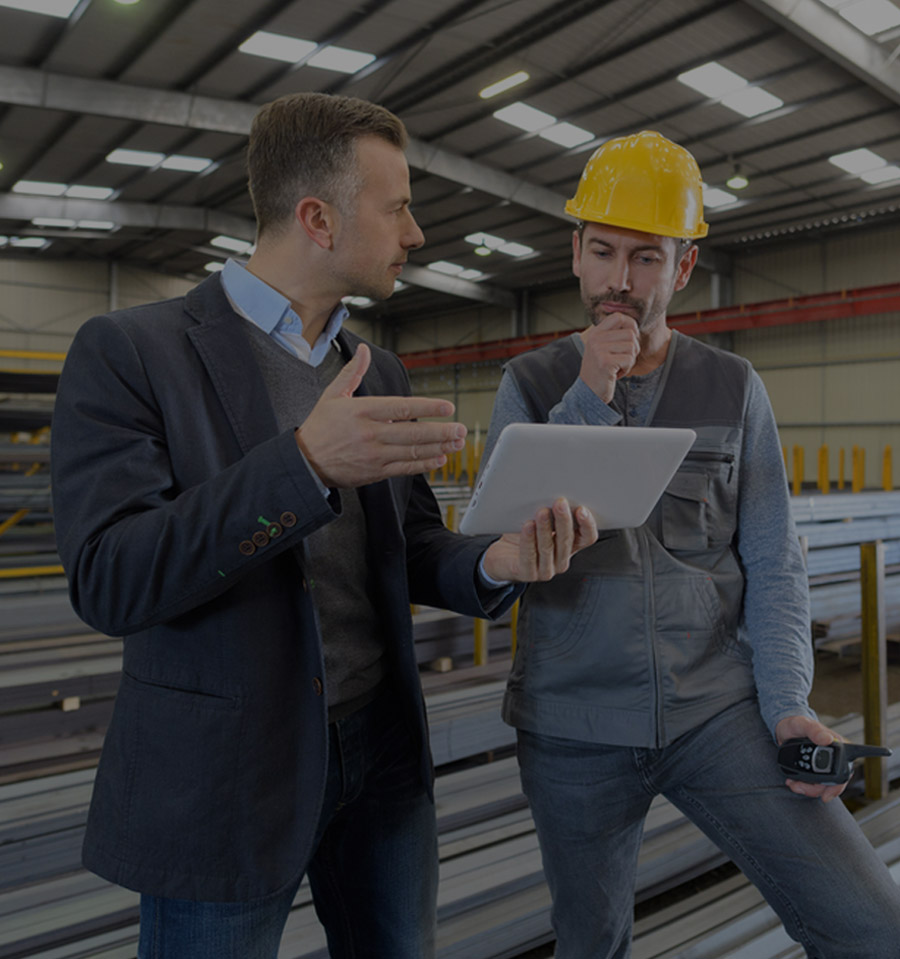 Get Immediate, Actionable Expert Recommendations Now
We don't just talk a good game. We'll deliver actionable insights to improve your business. We'll perform a rapid, holistic assessment of your organization's sales strategy, operations, and results. Then, quickly prioritize the most critical needs and opportunities facing your sales and marketing organizations and layout a roadmap for effectively addressing them.