Make smarter decisions. Grow faster. Attain higher profits.
DirectiveGroup is a business growth strategy consulting firm that applies integrated digital marketing tactics in programs designed to achieve our clients' growth goals to attain a superior ROI.
We provide the surety of a big digital marketing agency but deliver results with the mastery, commitment, and passion of an in-house team.

DIGITAL MARKETING PROGRAMS
Attain superior sales and lead generation performance, build your brand, drive traffic and convert more customers with integrated digital tactics customized just right for your specific needs and goals.

STRATEGIES & AUDITS
All great marketing performance starts with a plan based on deep industry and target market understanding and a roadmap to reach your best customers, uncover hidden profits and maximize ROI.

MARKETING & SALES CONSULTING
All growth companies have unique opportunities such as for strategic digital transformation, or thorny challenges, such as the need to align marketing and sales process, strategy and support to achieve higher marketing and sales performance. We get you on the right path, and fast.

WEB DESIGN & SOFTWARE DEVELOPMENT
Your website is the central control for all digital marketing initiatives. It is a tool for increasing visibility, building relationships, and most importantly, it is a key mechanism for generating revenue. Deliver a delightful and memorable user experience across platforms and devices.
TOP INDUSTRY EXPERTS ON YOUR SIDE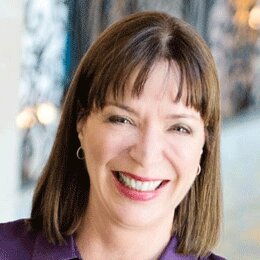 Lisa Maier
Sale & Marketing Expert
Engage digital marketing to support your sales goals and remove the roadblocks that hold back your sales team from a top-notch performance.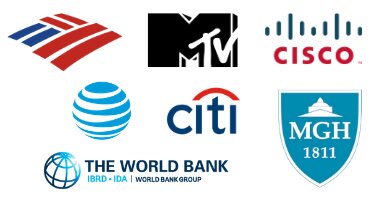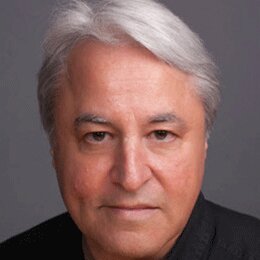 David Szetela
Paid Advertising Performance Expert
Rescue your lackluster paid digital advertising program with the help and guidance from David Szetala, a recognized industry leader and author.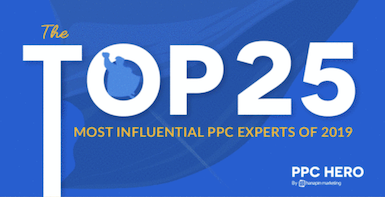 WHY US
WE ARE ACCOUNTABLE FOR YOUR SUCCESS
DirectiveGroup exists to help B2B and B2B2C growth companies become industry leaders such that they are the first and only option in the minds of their customers.
We are invested in your success and work with you to establish clear, measurable outcomes and determine the right mix of data, tech, and creative to keep moving your business forward.
"DirectiveGroup has been an instrumental marketing partner, an augmentation of our marketing department, and a key player in helping us increase revenue and exceed revenue goals month after month through
our e-commerce sites."