MAKE MARKETING DECISIONS WITH CONFIDENCE
CHOOSE YOUR AUDIT
Find out how your business fares in this competitive landscape through DirectiveGroup's insights and actionable recommendations.
Each audit answers these three critical questions:
Where do you stand now?
What errors can be corrected immediately to deliver higher performance?
What untapped opportunities can you unlock to give you an even greater lift?
You don't know where you're going until you know where you've been.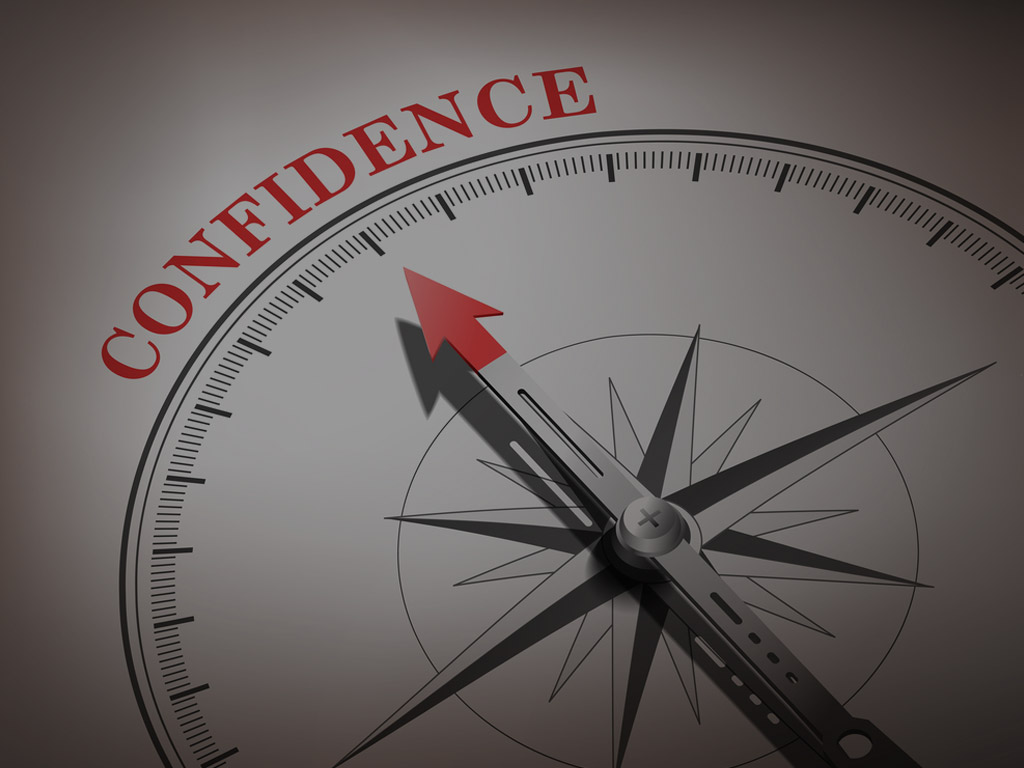 "
DirectiveGroup has been an instrumental marketing partner, an augmentation of our marketing department, and a key player in helping us increase revenue and exceed revenue goals month after month through our e-commerce sites.
~ Bush Business Furniture
"
DirectiveGroup has regularly delivered growth several hundred percent over their starting point, and across many digital tactics from SEO, to Paid Search to Social Media Marketing. I appreciate that I can count on their performance – consistently – and have done so for over a decade.
~ Case Systems
"
Anyone can run mass reports with software tools. It takes real strategic thinkers to dig in and find relevant, actionable insights that can quickly lead to clear marketing actions. And that is what the DirectiveGroup is able to provide.
~ Roundtable6