We'd Love to Hear
from You!
What's on your mind?
We are here to help you create more impact for your business and your community with strategically planned and meticulously executed digital marketing solutions.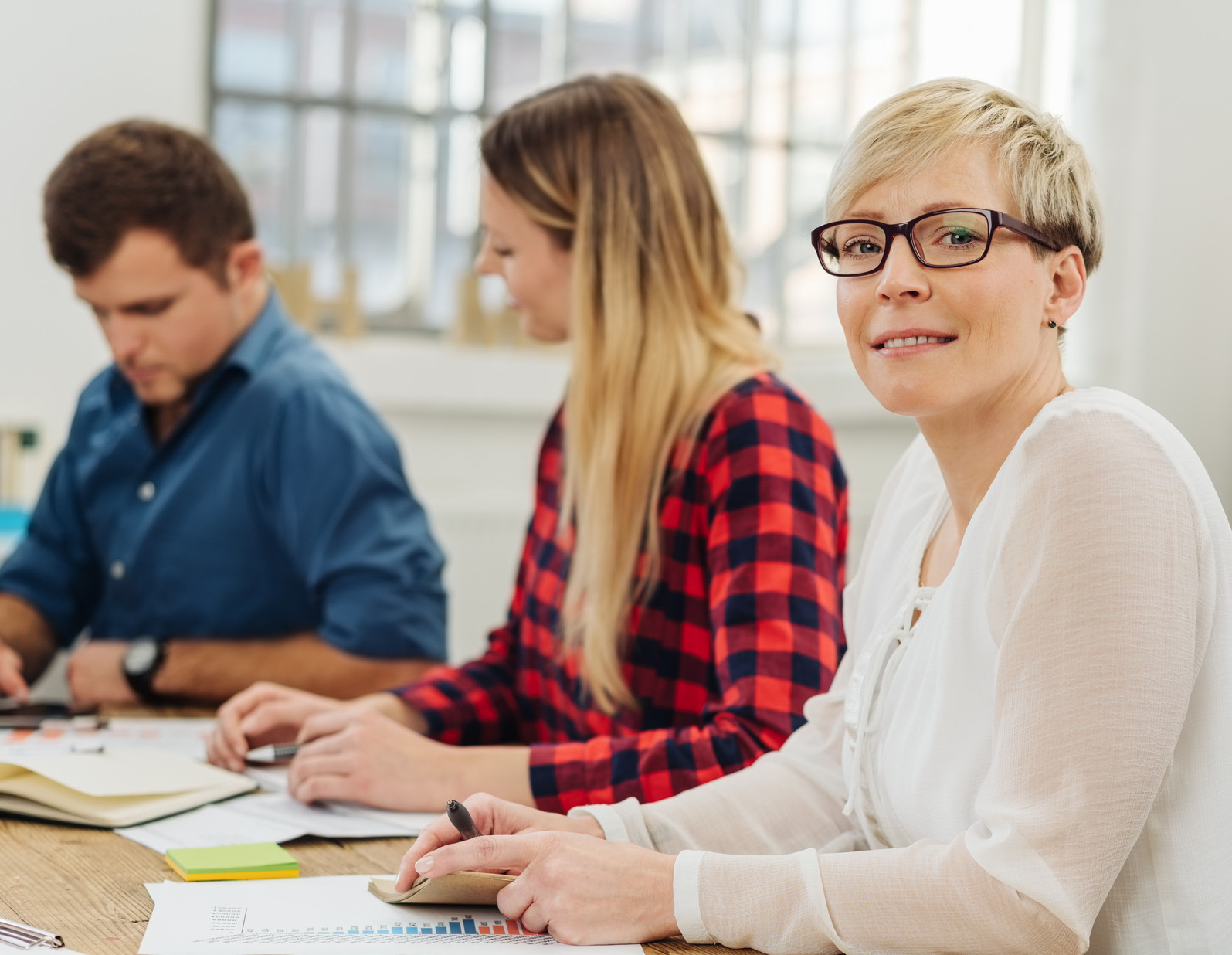 DirectiveGroup, Inc Corporate Office
The Centers of Westshore
550 North Reo Street, Suite 300
Tampa, Florida 33609
Phone: 1-866-925-9524
Fax: 1-813-283-6797
"
DirectiveGroup has been an instrumental marketing partner, an augmentation of our marketing department, and a key player in helping us increase revenue and exceed revenue goals month after month through our e-commerce sites.
~ Bush Business Furniture
"
DirectiveGroup has regularly delivered growth several hundred percent over their starting point, and across many digital tactics from SEO, to Paid Search to Social Media Marketing. I appreciate that I can count on their performance – consistently – and have done so for over a decade.
~ Case Systems
"
Anyone can run mass reports with software tools. It takes real strategic thinkers to dig in and find relevant, actionable insights that can quickly lead to clear marketing actions. And that is what the DirectiveGroup is able to provide.
~ Roundtable6