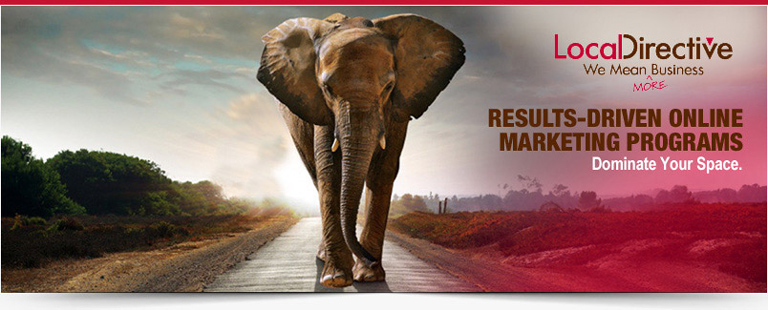 December 31, 2015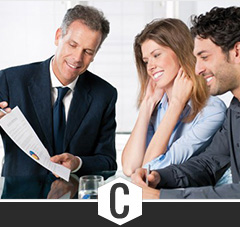 CLIENT SPOTLIGHT
This program began with a small SEM program in 2008 designed simply to test whether SEM would work to generate more business. Traffic was isolated to landing pages so the effectiveness could be fully measured. Success led the client to have the website completely revitalized.
The new site included a slideshow highlighting doggie daycare features, a photo gallery showing facilities and staff, a blog for updating their loyal customer base, and great information about each of the pet care center's services.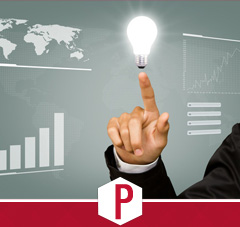 POINT OF VIEW
Our brains are hardwired to make much of modern life difficult. This is especially true when it comes to dealing with uncertainty. On the bright side, if you know the right tricks, you can override your brain's irrational tendencies and handle uncertainty effectively.
Our brains give us fits when facing uncertainty because they're wired to react to it with fear. In a recent study, a Caltech neuroeconomist imaged subjects' brains as they were forced to make increasingly uncertain bets--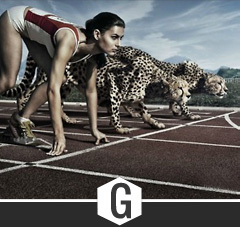 GAME TIME
You are standing next to three switches. You know these switches belong to three bulbs in a room behind a closed door – the door is tight closed, and heavy which means that it's absolutely impossible to see if any bulb is on or not. All three switches are now in position off.
You can do whatever you want with the switches and when you are finished you open the door and go into the room. While in there you have to tell which switch belongs to which bulb.
How will you do that?

Top 5 Reasons Marketing Strategies Will Dominate Marketing In 2016
Strategies take into account interdependence of systems and channels. Building business is about giving the right information at the right time. Sometimes this happens on the marketing side, and sometimes on the sales side. The point is, these systems are no longer discreet, and are greatly dependent on each other. To further complicate things, there are dozens of sources people go to for information, and you must be present wherever your target audience is. A strategy takes all of this into account.

Triple The Benefit Of Your Content
As we all know, content is king (tired of hearing this yet?!) It is hard enough these days just to keep up, let alone release multiple pieces of content a week. What if I told you that you can get 3 times the benefit from each piece of content you have? I bet you are excited, and you should be! Blog articles are just one (and the most popular) type of content, but let's not forget things like Slideshare, YouTube, and Podcasts.

Every year you see dozens of articles about "the hottest marketing trends of next year!" It is inevitable, you can't really avoid it. With so much content floating around and so many authors trying their best to predict what will happen, it's hard to know who to listen to. Now, I don't think anyone can read the future, but this recent article by Jayson DeMers seems to hit several important points:

Check Out Our New Podcast!

| | | |
| --- | --- | --- |
| | Get ready to rev up your marketing engines. "Actionable Marketing in Minutes" Podcast has arrived! | |

CLICK HERE TO BEGIN LISTENING