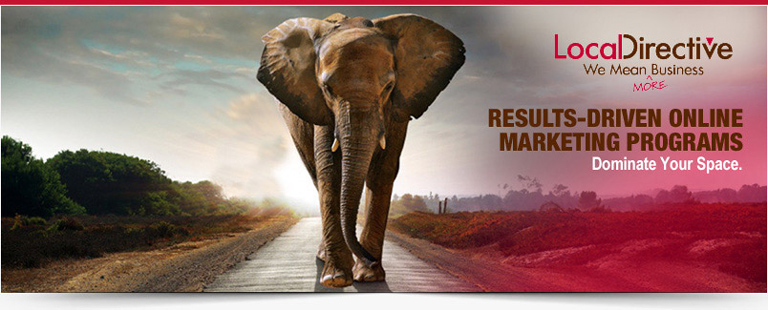 July 29, 2016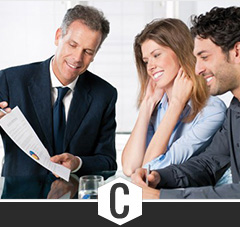 CLIENT SPOTLIGHT
This client wanted to improve the effectiveness of content in both attracting and converting leads (students).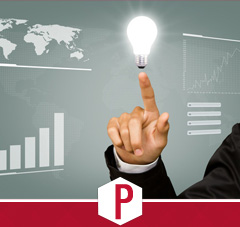 POINT OF VIEW
If you have an idea you want to bring to life, you'll have to convince others it has merit -- quickly. In today's world, the best way of doing that is with video. Hands-down.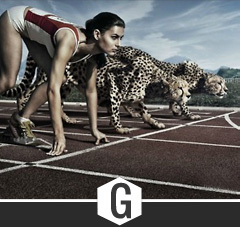 GAME TIME
Poor farmer went to the farmers market to sell his corn. He had only one sack so he put barley into one half of the sack tied it in the middle and filled the other half with wheat.

3 Email Marketing Mistakes That Drive Your Subscribers Away
Email marketing is here stay. It has been around for a couple of decades and is not going anywhere.
Email marketing has become so important that businesses rely on it as it play a stake is the success or failure of an online business. Most online marketers focus on building a large email list. The bigger the list, the more the conversions.

If your old subscribers keep leaving your list quickly, adding new subscribers won't help if that is the case. Keeping that in mind, here are 3 mistakes that will drive your subscribers away.

How To Create A Remarkable Digital Marketing Program
In a previous blog, Marketing Definitions 101, one of LocalDirective's team members wrote an article that discussed the differences between various marketing terms – as we use them – in an attempt to call out more subtle nuances.

I'll be extending that effort in this post. Though my main goal is to discuss methods you can use to devise a remarkable digital marketing program, I want to first speak to the difference between a marketing strategy, plan, campaign and program, specifically how they relate to and build upon one another. Each option has an individual set of requirements and each has its own methods to meet those requirements.

Has Great Customer Service Become Extinct? The Need For Reputation Management
Have you noticed the unlimited amount of information regarding customer service found on the internet, through books, seminars, video and every other means you can imagine? In addition, there is a common belief that advancements in today's technology have created a consumer-centric world where customer service alone has the ability to make or break an organization. We also live in a world where the success or failure of any business is dependent upon its ability to be efficient or do more with less.

Recently, I've had several experiences that have caused me to question if these two belief systems contradict each other. And wonder… is it possible to mesh the above concepts in order to create a synergistically beneficial relationship for both the consumer and business?
I believe that in order for businesses to truly succeed, exceptional customer service must encompass efficiency. Below are 5 tips on how to achieve both. First, for context, here is one of the experiences mentioned above.

Check Out Our New Podcast!

| | | |
| --- | --- | --- |
| | Get ready to rev up your marketing engines. "Actionable Marketing in Minutes" Podcast has arrived! | |

CLICK HERE TO BEGIN LISTENING