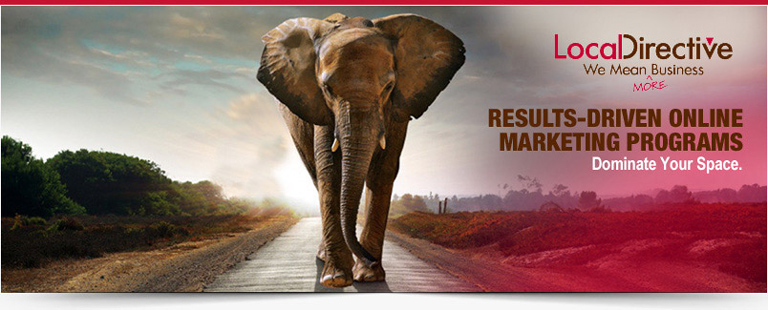 April 28, 2015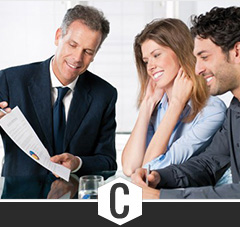 CLIENT SPOTLIGHT
This website needed to obtain new patients in a high-profit skin cancer specialty area and increase the number of cosmetic procedure patients. The client would need to obtain three new patients for the program to pay for itself, but preferred five to seven new patients during the test period.
Often times, companies fail to realize the importance of search engine marketing which will increase exposure and traffic to your web site with the use of search engine technology, services and functions.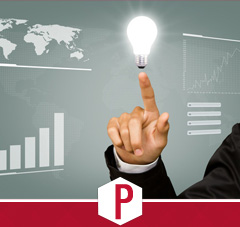 POINT OF VIEW
Relatively few companies recognize that when they empower their employees to be social professionals, they not only change the trajectory of their employees' careers, they change the trajectory of their businesses as well.
LinkedIn Elevate is a new product that helps companies and employees curate high-quality content, share easily to social networks, and measure the impact.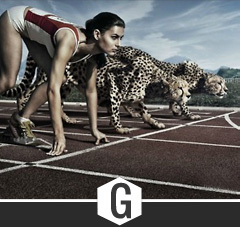 GAME TIME
Do we all have "atten­tion deficits"? Or is there some­thing else going on?
Let's try this lit­tle exper­i­ment, con­ceived by Simons and Chabris for their clas­sic study on sus­tained inat­ten­tional blind­ness (1999).
–>You will watch a brief video clip, and your chal­lenge is to count the total num­ber of times that the bas­ket­balls change hands. Enjoy!

AdWords: Back to the Basics
From time to time, LocalDirective team members will share their views on a piece by an industry thought leader. Here, Kim comments on a LinkedIn article by Google, Keywords to the Wise.
If you've ever caught yourself wondering why your AdWords campaigns are not working for you. Or, if you are new to AdWords and just trying to figure out where to begin, this article is a must read for you.

How Does Your Website Make People Feel?
One of my colleagues here at LocalDirective when asked to review a potential client's website had this response, "At first glance I feel like the font is yelling at me. No bold. Bold makes me feel even more like I am being scolded." I'd venture to say, she did not feel there was a good user experience! How many visitors do you think bounced off that website almost immediately?

There are two important website design elements when you think about your website: The User Experience (UX) and The User Interface (UI) or Interaction.



Eight Components to Building a Better Social Media Profile
No matter your opinion regarding social media, it appears to be here to stay and it definitely is an essential piece of your company's branding efforts. Why is this?

If done correctly, social media can be the preeminent means to grow your professional relationships. Through these relationships, you can foster contacts and disseminate your company's message. These long-term relationships translate into repeat customers, clients or partners.

Client Testimonial

| | | |
| --- | --- | --- |
| | "I was pleasantly surprised at the results of my search engine marketing program." | |

- Francis G., Denver Self Storage Company