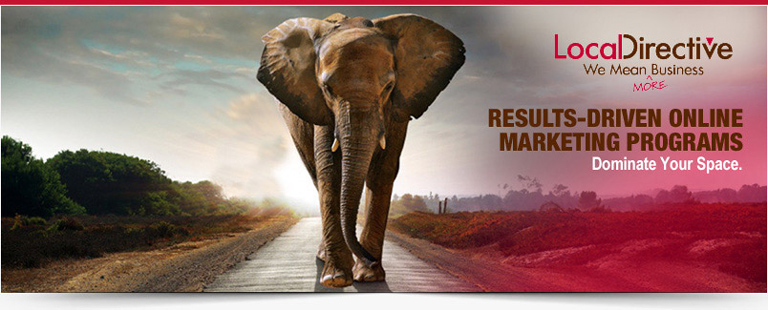 March 31, 2015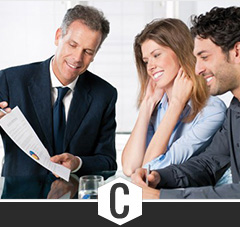 CLIENT SPOTLIGHT
The new website, along with the Search Engine Marketing and On-Page Search Engine Optimization provided by LocalDirective, has allowed the client to achieve their goal of increased revenue through the use of their online marketing, delivering prospective students to a website that has higher conversion capability.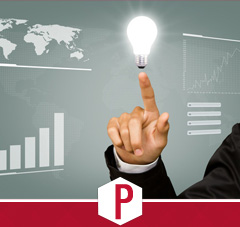 POINT OF VIEW
Mike Angiulo, an XBox guy, wants to make your meetings better. The corporate VP of XBox Hardware, is also in charge of a new Microsoft product, the Surface Hub. This device is a computer built in to a big flat-screen 4K TV, and it's designed for one thing: conference room meetings.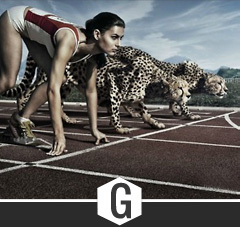 GAME TIME

Do we all have "atten­tion deficits"? Or is there some­thing else going on? Let's try this lit­tle exper­i­ment, con­ceived by Simons and Chabris for their clas­sic study on sus­tained inat­ten­tional blind­ness (1999).



Social Media: Sales Genius or Misrepresented Fluff?
Social media seems to be the sparkling darling of SMBs. Why is that? There is the promise of being able to connect with and sell to your audience without the annoying cost of paid advertising. At least, this is what has been said since marketing professionals really embraced social marketing nearly 10 years ago.

However, what once was a great dream with a few exceptional stories has left many businesses feeling discouraged that social media just doesn't work. The lack of success for some does not represent a lack of opportunity. Just check out these stats:



Actionable Marketing Tactics for Online Sales
Business owners that manage an online storefront know that it can be difficult to make a noticeable impact on sales. This is especially true for business owners that have little traditional marketing experience, or their marketing experience is limited to print or media advertising. Online marketing in general is a turbulent landscape -- things are always changing, algorithm updates are published almost daily and there is a lot of signal loss within the cloud of the Internet.



Five Whys: A Fast Path to Solve Problems
It is interesting that one of the most straightforward methods of problem solving and root cause analysis keeps resurfacing in my work. When I was first introduced to the 'Five Whys' almost two decades ago, its deceptive simplicity caused me to seek more esoteric methods. After all, I was in graduate school, and I was looking for advanced education. And, this was not only not advanced, it was laughingly simple.



Client Testimonial

| | | |
| --- | --- | --- |
| | "We have a much better response this far in advance of the event date than we have had for other events, and we have more new registrants than before. This is exactly what we wanted. Keep doing what you are doing." | |

- Nina N. Director Marketing, J.K. North America