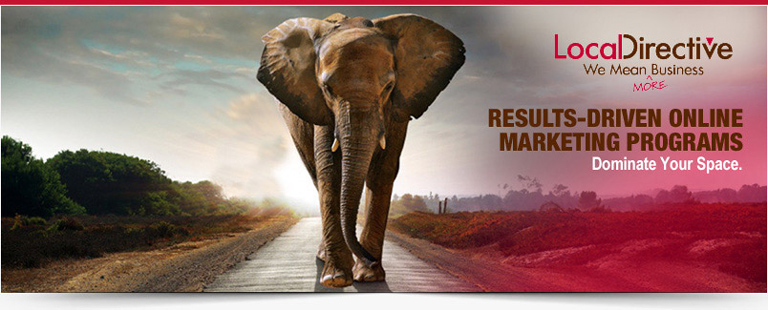 November 25, 2016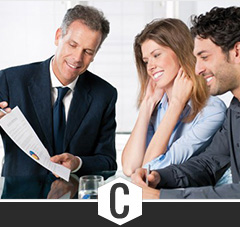 CLIENT SPOTLIGHT
Business Overview
Services include many levels of UV tanning, highly customized airbrush tanning, and body toning.
Website Goals
Obtain new clients in the Anderson Township area of Cincinnati. Design a family-friendly website that will serve their needs well into the next decade. Provide contact, discount coupons, and detailed services information to existing and prospective clients.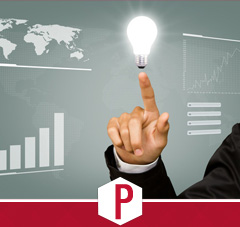 POINT OF VIEW
There are plenty of suggestions and rule books for business success. But according to Hall of Fame speaker and 34-time best-selling author Dan Clark, the greatest leaders and entrepreneurs go further. They've attained significance, the level beyond success.
Those who've achieved it--Elon Musk, Richard Branson, Ghandi, Mother Teresa--have done so not by following the traditional playbooks, but by adhering to a surprising set of rules.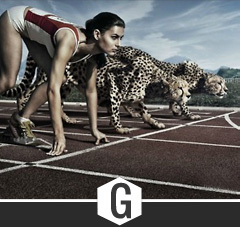 GAME TIME
There are three doors in front of you. New car waits behind one of them; goat is hidden behind each of the remaining two. You may open one of the doors and get what is behind them. You want the car off course. You choose your door. Moderator (who knows where the car is) than opens one of the remaining doors and shows that there is goat. Now he gives you the opportunity to change your decision.
You are standing in front of two closed doors. Will you change your decision?

Penguin 4.0 Algorithm Update
Do you think the new version of Penguin is fairer? Do you think it's an adequate deterrent when it comes to spammy link-building?
Only time will tell, but I believe in the end, this algorithm update is fairer. The departure from periodic updates means both positive and negative SEO will be recognized much faster.
On one-hand that means good SEO will improve your rankings and traffic quicker, and on the other "black-hat" SEO practitioners can rapidly test new link building strategies to find out what works.
With that said, I'm sure with the AI improvements and the addition of penguin to the core algorithm, Google is or will get better at recognizing link spam and manipulation much more rapidly. Thus, shutting down those techniques that use to prop up a site for months or even years.

Management And Making Meaning: Crossing Over
My roots are in sociology, specifically the sociology of the workplace, and in phenomenology, which includes the exploration of how we make meaning. It is no wonder that I gravitate toward the building of an organization that seeks to be more than an arm's length transaction for all who engage.
Here at LocalDirective, we talk about our culture a lot, not just the construction of our culture, but what kind of culture we want to build. To me, work is not really engaging unless it fulfills another deep human need, and that need it to live a meaningful life.

Front And Center With Instagram Stories
Whether you have a marketing team or you're a sole entrepreneur, by now you've heard the buzz around Instagram stories, the new rival to Snapchat. There are many blog articles out there that explain the pros and cons and the differences between the two. Yet, we are here to tell you why your business should be at the front and center of this newly released feature by Instagram.
Every industry is capable of performing well on a visually focused platform such as Instagram, many businesses make their presence on such a platform valuable to their consumers, which in turn becomes revenue generating.

Check Out Our New Podcast!

| | | |
| --- | --- | --- |
| | Get ready to rev up your marketing engines. "Actionable Marketing in Minutes" Podcast has arrived! | |

CLICK HERE TO BEGIN LISTENING