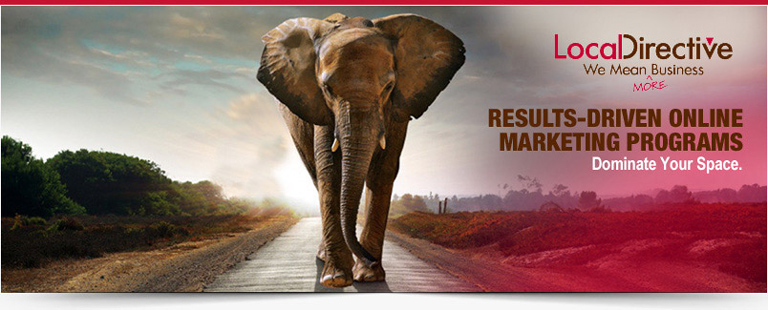 May 26, 2017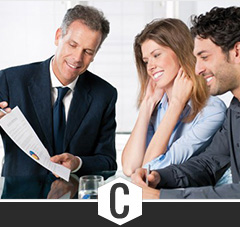 CLIENT SPOTLIGHT
Business Overview
Tree guys who care provide certified arborists for a full range of services including pruning, trimming, planting removal, stump grinding, and more.
Website Goals
Create a custom website that establishes client's authority, value, and provides information on the services they offer.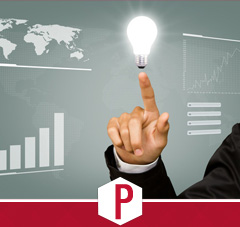 POINT OF VIEW
Smart Leaders Prevent Burnout With 3 Golden Rules
You've just landed the perfect team, generous funding, and a big once-in-a-lifetime project that will take a year to complete.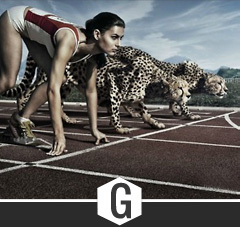 GAME TIME
Imagine you want to send a valuable item to your friend. You have big enough box on which you can place several padlocks.
You both have enough padlocks but the problem is that you don't have keys to padlocks of the other one.

Why Visual Content is Important for Better User Engagement?
Past studies have shown that it takes nearly 10 seconds for website visitors to decide whether they will stay on your website or not. So, what exactly it is that encourage users to stick to the website? Is it the well-written content that can be easily read within few seconds? Well, the answer is NO, only a creatively designed website with enticing features can leave an everlasting impression on visitor's mind.

A few weeks ago I found myself annoyed with noisethe noise of the road, the hum of the electricity in the house, the wind aggressively hitting the wind chime. the noise of other people. And it got me to thinking about all the "noise" we deal with on a daily basis.
I am no luddite. In fact, I love technology - I embrace the conveniences it brings. I make my living from bringing technology into other people's lives.

Rank Higher In Search Engines With Paid Search Advertising
As the web continues to grow, an increasing number of websites compete for the same digital real estate on search engines and they compete using search engine marketing tactics (SEM) that can be either paid or organic. A well optimized website can help your business to rank high in organic searches and appear on the first page of search engine results, but organic search tactics are rigid and you can't control how far or how fast your website will move up in the rankings.

Check Out Our New Podcast!

| | | |
| --- | --- | --- |
| | Get ready to rev up your marketing engines. "Actionable Marketing in Minutes" Podcast has arrived! | |

CLICK HERE TO BEGIN LISTENING