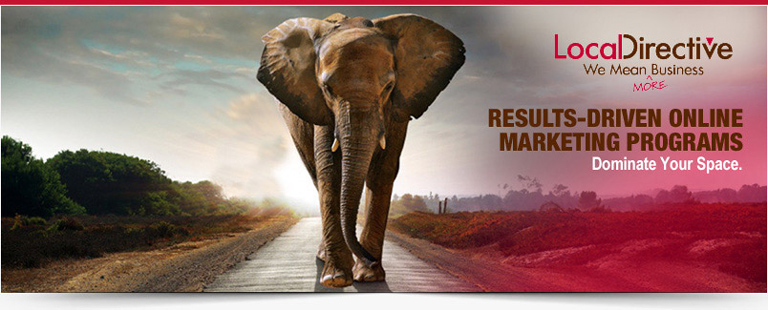 May 26, 2015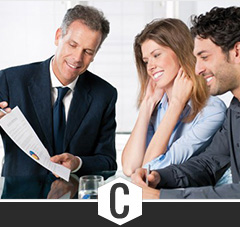 CLIENT SPOTLIGHT
Because there are two facilities with different names under a parent company with a third name, the site needed to accurately represent the individual personality of each facility and the group as a whole.

Two subdomains were created that presented the character of each home and supplemented the main section which featured the parent group.

Website objectives: 1) Deliver ROI with a website that would convert leads into customers; 2) Produce effective content that both attracts and converts leads; 3) Combine three brands into one seamless site.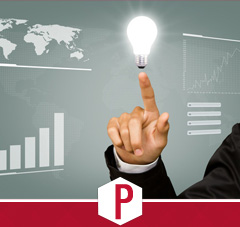 POINT OF VIEW
Just because the boomers are now retiring from the workplace in droves doesn't mean they're easing into a rocking-chair life, or that they've lost any of their influence or commercial appeal.

In fact, when it comes to technology, businesses are realizing that the baby boomer demographic - which has at times been overlooked when it comes to the marketing of new technologies - is actually a goldmine of active and potential tech consumers.
So what are 10 modern technologies baby boomers are using?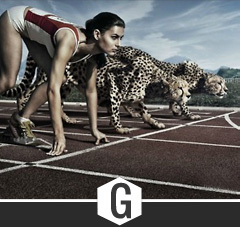 GAME TIME
A poor farmer went to the farmers market to sell his corn. He had only one sack so he put barley into one half of the sack tied it in the middle and filled the other half with wheat.

He found a buyer at the market who unfortunately wanted only barley which was at the bottom. The buyer had also only one sack and he didn't want to switch sacks as his one was bigger.

How did they get the barley from one sack to the other without pouring the grain somewhere else?

$638 million is the official Q1 2015 earnings reported by LinkedIn, which is a remarkable 35 percent year-over-year increase in overall revenue. CEO Jeff Weiner announced that total members in LinkedIn grew to 364 million, unique visiting numbers increased 18 percent in just the first quarter and total revenue is expected to reach $2.9 billion by the end of 2015.

LinkedIn has a vision to be the primary go-to place for professional profiles, records and new talent. Can any business afford to ignore these figures and overlook the inherent value of being seen on the most powerful professional social media network?

How New Technologies Push Us Towards the Past
From time to time, team members will share their views stimulated from a piece by an industry thought leader. Here, our CEO, Lisa Maier, discusses the recent Harvard Business Review article, "How New Technologies Push Us Toward The Past" by William H. Davidow and Michael S. Malone.
Much has been written on the global impact of the internet and of the technology advances facilitated by it. I really like this article within this context because while much is being made of the almost unimaginable technology that will drive our future lives, the actual impact of that technology may be much, much different than one might imagine. And that is an intriguing thought.

Do Your Website Colors Affect Conversions?
Below is a shared viewpoint stimulated from a piece by an industry contributor. Here, content writer and project manager, Bobbi Parke, discusses the article, "The Psychology of Color in Marketing and Branding" by Gregory Ciotti, Marketing Strategist and Contributor at Entrepreneur.com http://www.entrepreneur.com/article/233843
As a project manager, I am on a constant quest to increase my knowledge as to what makes for the most successful websites. I've been on a color exploration for quite some time now.

I found this article and others like it to be quite interesting because in my experience so few people take into consideration the intangible. The intangible includes just about anything we cannot see and is oftentimes unquantifiable.

Client Testimonial

| | | |
| --- | --- | --- |
| | "Our SEM program gets twice the results at half the cost of our yellow pages program!" | |

- Preston L., Medical Equipment Co.