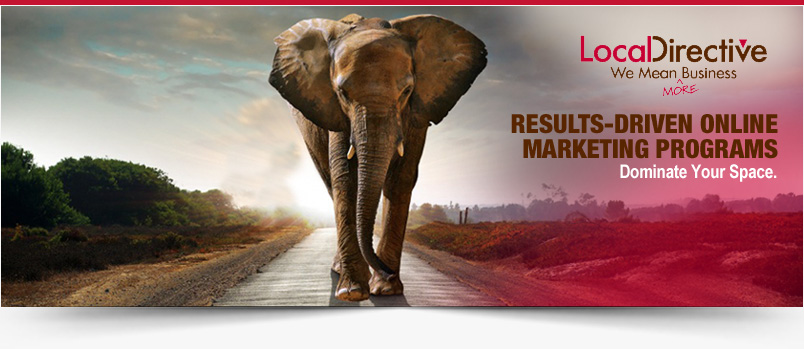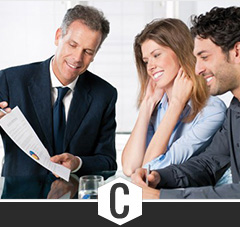 CLIENT SPOTLIGHT
The revitalization of an existing salon site features flash slideshows, downloadable coupons, and an image gallery.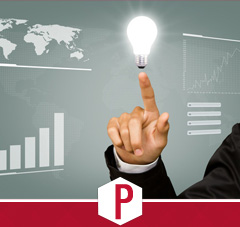 POINT OF VIEW
From fitness bands to smart watches, wearable computing is becoming an increasingly popular consumer technology for health and wellness applications.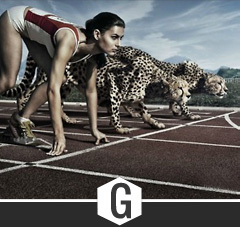 GAME TIME
What letter comes next in this sequence? M, A, M, J, J, A, S, O, ____



The Best Times To Send Emails Based On Your Marketing Objectives
E-mail marketing ebbs and wanes in popularity, but it is still among the most important B2B marketing methods. One of the most popular question we hear at our agency is, "When is the best time to send emails so as to receive the best possible response?" But there is no one right answer because it depends on variables such as type of industries, whether target segments are B2B (Business to Business) or B2C (Business to Consumer), and may also depend on the demographic or psychographic characteristics of a list you're sending to.
Pinterest has proven itself to be an extremely valuable social network by becoming the third most popular sharing channel behind Facebook and Twitter. It emerged in 2009, and within this short span of time has caught the eyes of the blogosphere, receiving more than 70 million visitors, who are mobile, active and more tactile; driving massive social sharing.
Everyone knows that a mobile-friendly website is important, but a recent move by Google really underscores this fact: The search giant has sent mass notifications through Webmaster Tools to alert webmasters about mobile usability issues on their sites. These notifications also contained an ominous reminder that sites that aren't mobile-friendly don't rank well in mobile search results. If you haven't yet optimized your site for mobile use, this is a great time to take the plunge. Let's take a look at a few key points to consider when working on your mobile SEO.
Google's innovative search technologies connect millions of people around the world daily with information. Google features a number of powerful tools that are rich in search engine optimization (SEO), which makes businesses easier to find. Its targeted advertising program provides businesses of all sizes with measurable results, while enhancing the overall web experience. Google is building a unified platform of applications and services that communicate with one another to allow brands to better connect with their customers.
Client Testimonial

| | | |
| --- | --- | --- |
| | I was pleasantly surprised at the results of my search engine marketing program. | |

- Francis G., Denver Self Storage Company