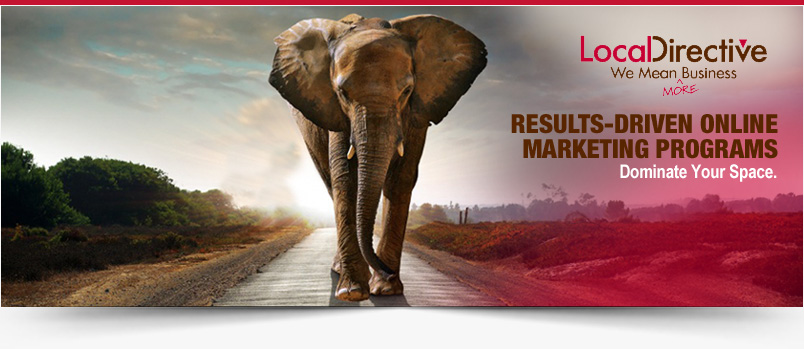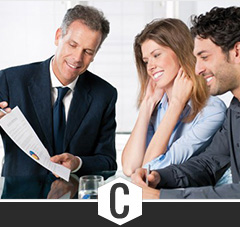 CLIENT SPOTLIGHT
Local Directive improved this websiteís value of content, which now attracts and converts more leads into customers, establishes the company as an authority, and provides a place to connect with others within the industry. All of this has increased the companyís ROI.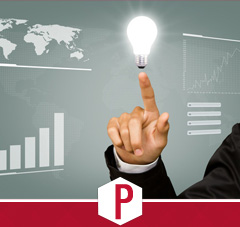 POINT OF VIEW
Virtual reality at home: Sony's Morpheus VR, the Oculus Rift, and an as yet unnamed Microsoft device. All three are being feverishly developed and fine-tuned. With each boasting solid software support, at least Microsoft's device appears scheduled for a 2015 launch.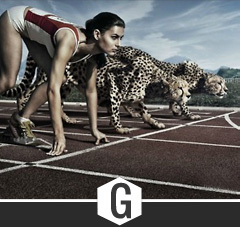 GAME TIME
Pronounced as one letter, and written with three,
Two letters there are, and two only in me.
Iím double, Iím single, Iím black, blue, and gray,
Iím read from both ends, and the same either way.
What am I?

The True Cost of Incomplete Marketing Strategies
How complete is your integrated marketing strategy? Does it stop once you get your consumers to the shopping cart or once your consumers submit a form? How important is it to include strategic tactics that follow the consumers through until the sale is made? As a marketer, I often use my purchasing experiences as an opportunity to gain insight on how I can improve results for my clients. Today, Iím going to share a recent experience I had. This is a perfect example of how easy it is for companies to lose sales even when they have implemented a well thought-out marketing plan.


LinkedIn is a powerful marketing tool in todayís highly competitive business market. It effectively sends your message across its millions of members and 49% of its key decision makers. LinkedIn is the third-fastest-growing social network behind only Facebook and Twitter. However for B2B marketers the most used platform are LinkedIn (91%); Twitter (85%); and Facebook (81%). That statistic should not be surprising considering that LinkedIn is the social network for business professionals; consisting of a highly educated, relatively mature, professional audience. Statistics only confirm this further:



Quick and Easy Tips For Marketing Your Brand on Instagram
Many small business owners find it difficult enough to keep up with website updates and blog content. We all know that you need to keep your content current and your blog rolling, but a large majority go beyond that and integrate social media into their marketing solutions. The problem with social media is that itís like an old watch: you have to keep winding it or it will stop working.



Everyone knows that a mobile-friendly website is important, but a recent move by Google really underscores this fact: The search giant has sent mass notifications through Webmaster Tools to alert webmasters about mobile usability issues on their sites. These notifications also contained an ominous reminder that sites that arenít mobile-friendly donít rank well in mobile search results. If you havenít yet optimized your site for mobile use, this is a great time to take the plunge. Letís take a look at a few key points to consider when working on your mobile SEO.



Client Testimonial

| | | |
| --- | --- | --- |
| | "We have a much better response this far in advance of the event date than we have had for other events, and we have more new registrants than before. This is exactly what we wanted. Keep doing what you are doing." | |

- Nina N. Director Marketing, J.K. North America